What a blog needs, rookie to pro
After visiting 29 different countries and residing in 4, I finally pulled my finger out and decided to blog. I have a lot of stories, travel tips, advice and photos to share and am working my but off to get it all out there whilst providing an entertaining and user friendly site.
What triggered me to blog in the first place was that I brought a camera (Canon 60D SLR, a 10-22mm wide angle lens and a USM L series 24-105 mm lens) and started to get into photography on my travels.  I decided I could get my pictures noticed if I was to document these travel photos on a blog.
I have been living in Egypt as a Dive Master and was inspired to do this my housemate
Dean Waters
. With Dean already having a blog, he guided the way as I gathered some of my pictures together and started my very own travel photography blog, which has turned into
Aus Globetrotter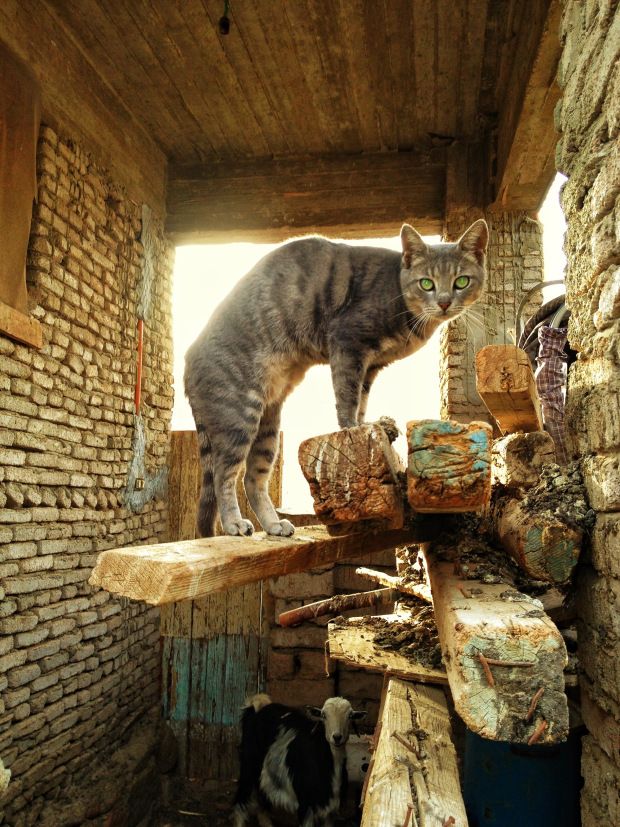 From the Dean Waters collection
I had been asked to start a blog of my travels by friends and family in the past, but always thought it was a silly idea, why would someone I don't know read about my life I thought. It wasn't until I started my photography blog that I realized; I can make a serious impact on people by blogging about my adventures. By sharing my passion of travel and submitting stories, travel tips and advice, I can help people by showing them how easy it is to get out there and see our amazing world.
So my creative juices started to flow and a blog appeared. Whilst there is an abundance of travel blogs on the internet that readers could chose to read from, why would anyone come to yours to read. So I set out on Google to research what a great travel blog has, doesn't have, what a blog needs and doesn't need.
I found that whilst Google and other sites had provided me with great answers, Ideas and tips, it still tells me the same things I know. So I wanted to try something out. I know my blog isn't completely perfect and there are many out there also needing work, so I am after your opinion and constructive criticism, to help not just make this blog better but everybody's.Yea yea yea you can roll your eyes all you like and say, this guy is lazy as F#*k and should do his own research, but hey I have and I am sure most of you other travel bloggers have to. This is why I am after something unique, something you have picked up during your research that should be shared. I don't need to know the standard use social media, build relationships, blog often and with great content (which I do and totally agree with), but something different that sticks out and works.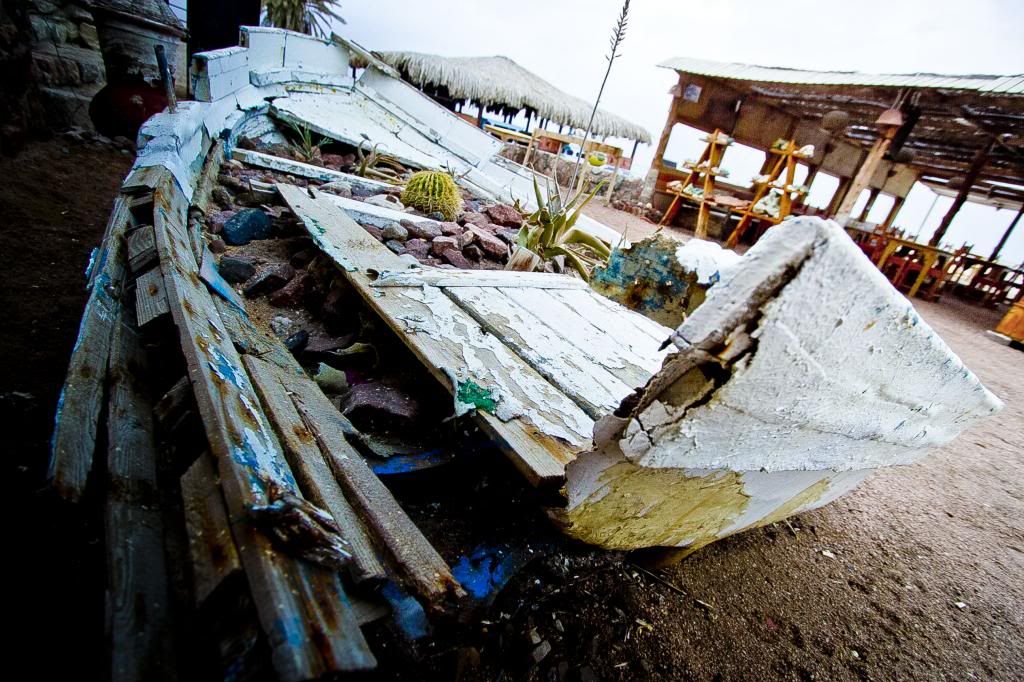 From my travel photography blog
So what have you found that is unique and works other than the standard few tips above? I hope this article can help us all to build our blogs and become more successful with an abundance of followers 🙂
For those of you who have not found any great tips yet, this list of "31 Brilliant Business Lessons from travel bloggers" is worth a look at.